ClassroomAPP was designed by sitting in the classroom – literally.
Our goal is to make it easy to teach the digital classroom. A typical MDM (Mobile Device Management) lets you manage the devices. A teacher, however, needs to manage the actual instruction by leveraging technology. ClassroomAPP brings a refreshing teacher-focused pedagogical approach to education technology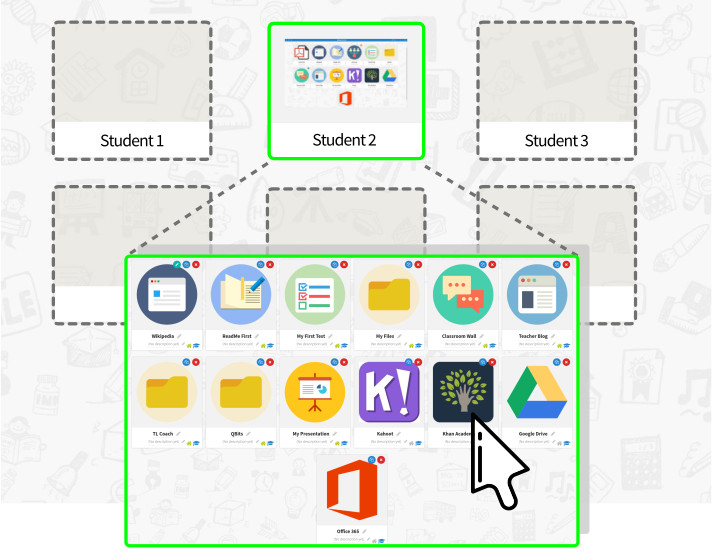 Monitor & Control
ClassroomAPP is a real classroom manager, remotely controlling student devices. You can also launch content, websites, tests … remotely.
First, you have the ability to limit allowed sites real-time. For example, you can block all of YouTube but only allow a limited number of videos.
Secondly, you can lock students onto a site. Students can't change or close the content they should be viewing.
Finally, you have a quick and easy control over student devices. For instance, you can remotely adjust sound volume, you can tell when students are inactive on their screens … and you can even click on their screens for them!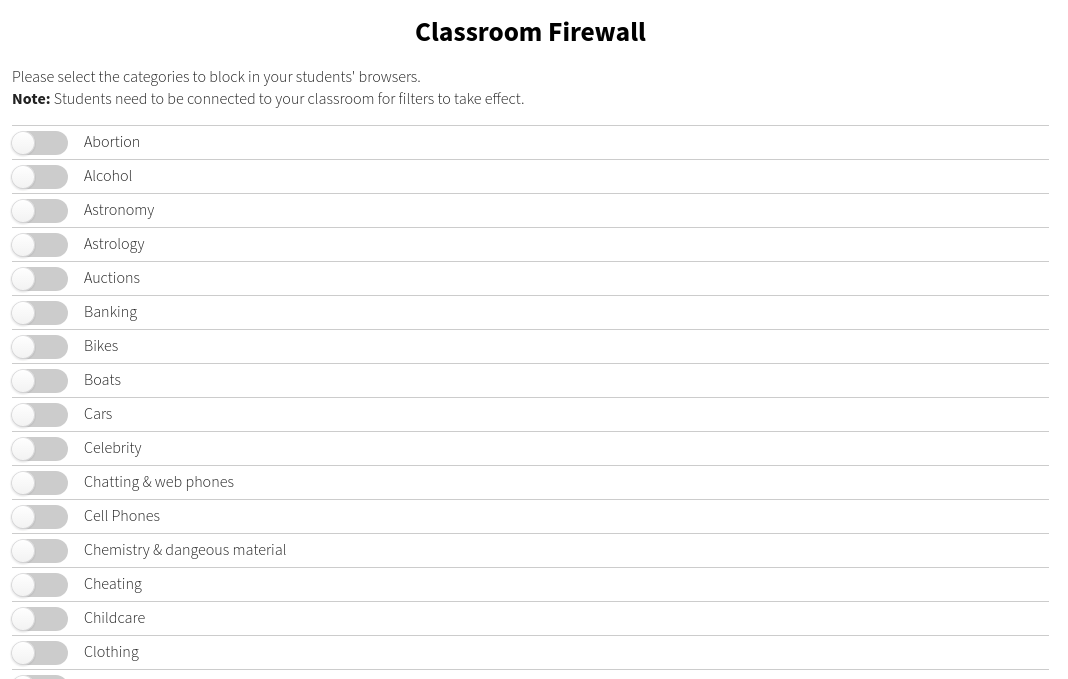 Security
ClasroomAPP includes the typical security tools you expect to keep our students and their data safe
First, it houses the largest and most comprehensive database of 'bad' sites (including pornography, malware etc.) School administrators can also add custom sites or categories to block by default
Secondly, it blocks the largest list of proxies (updated almost daily) and it automatically puts all major search engines in safe mode. These two are the most common ways students employ to squirt web filters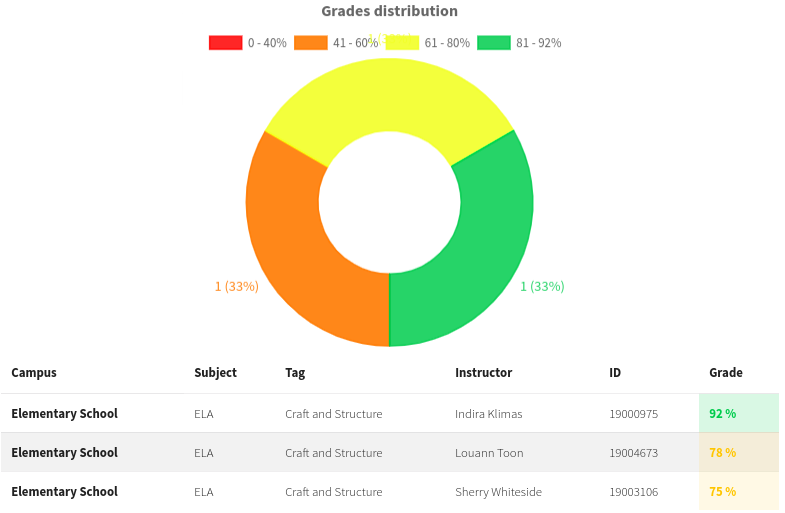 Reports
ClassroomAPP is the only application that monitors everything your students are doing! This makes for amazing possibilities to correlate information, from test results to browsing and content history
Wouldn't it be great if you could tell at a glance if students benefited from a new resource or a new approach?
Easy-to-use drill-down reports & charts give you the flexibility you need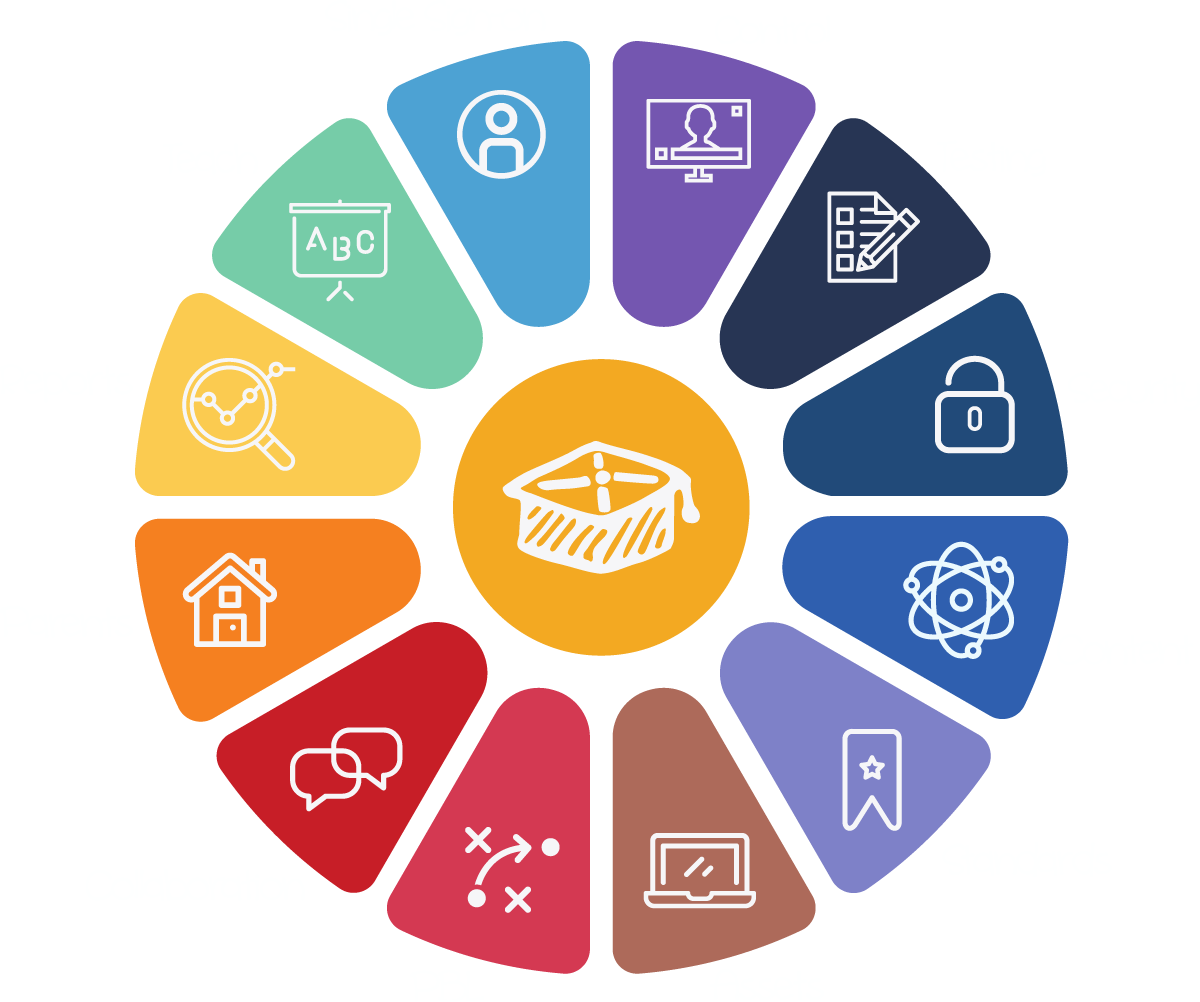 For more information please contact us below
Oops! We could not locate your form.