Smart CCTV Surveillance & Biometric/PA Systems
Protect your business and employees against crime. Instead of paying upfront you can expense it monthly.
Affordable Quality, Customised for Best business Peace of Mind.  
Smart Idea is one of the leading suppliers of CCTV, Access Control and related electronic security systems in South Africa. We supply an extensive range of CCTV, Access Control & Intruder detection equipment from internationally acclaimed manufactures.
We specialize in providing high quality, cutting edge Electronic security equipment in the following sector of the industry: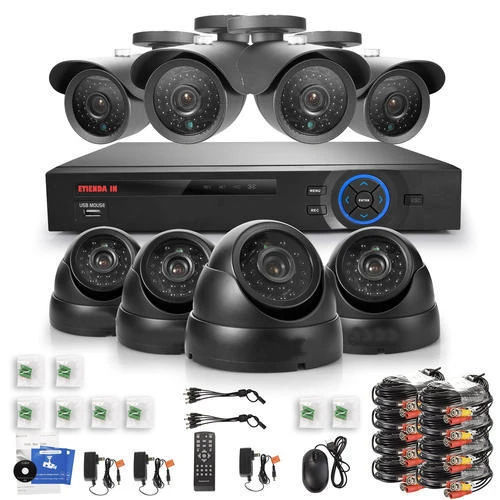 Request a Quote
"*" indicates required fields