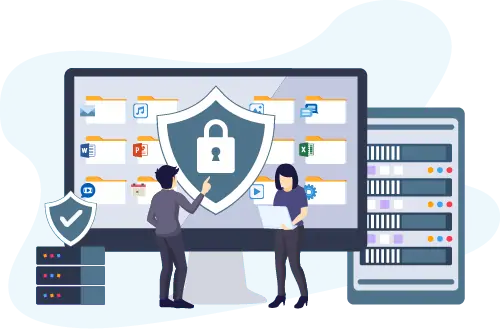 SECURITY FIRST
How do large companies and governments secure their data? Simple, they don't share
OneOffice was painstakingly built to put security first, by bundling all the tools you need on your own server on Huawei Cloud. Once exclusive to large IT teams, OneOffice is now making security and privacy accessible to all!
Isolation.  Encryption.  Server-side editing.
SERVICES
OneOffice comes with all the applications your organization needs.
No third-party licenses ever again...
No more integrations, single signon, upgrades, patches, new servers etc.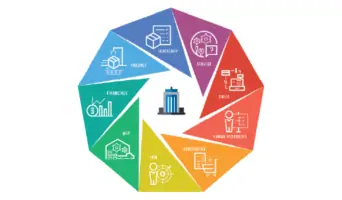 ERP

Documents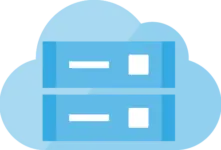 Storage
Calls & Chats

Emails & Calendars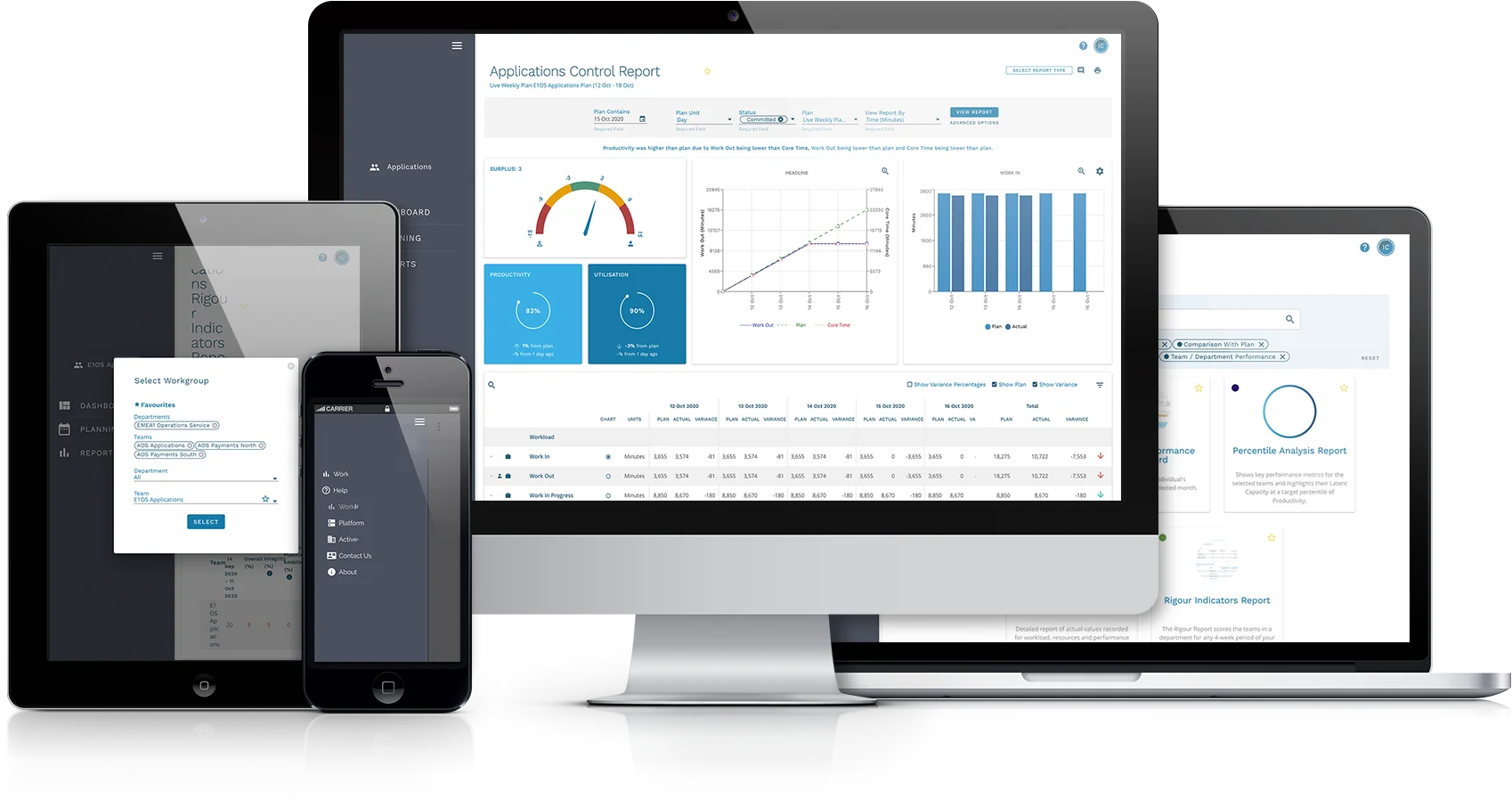 FOR MOBILE-TEAMS
OneOffice is a full suite with built-in video calls, editors, collaboration, emails, calendars, chats, projects etc.
Our mobile apps were specifically designed to make sure you don't miss a beat!
COLLABORATION
Collaboration & teamwork are integrated in … everything!
Attach documents in chats & calls, link tasks automatically to your calendar, securely share with customers …
Comment on anything and get notified as soon as someone mentions @you so you are always in the know!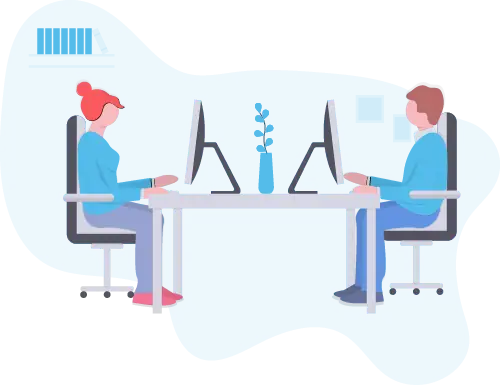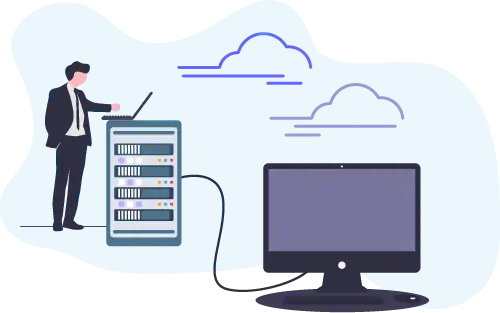 HYBRID CLOUD
For mission-critical applications local mirror servers achieve zero down-time
All your data is sync-ed real-time, including documents, metadata, chats, calendars etc.