"Our company has been specifically created to take advantage of this incredibly exciting and disruptive age upon and ahead of us.
We know that the only sustainable competitive advantage is our ability to retain and select exceptional people and to consciously create superb work environments in which people thrive and grow."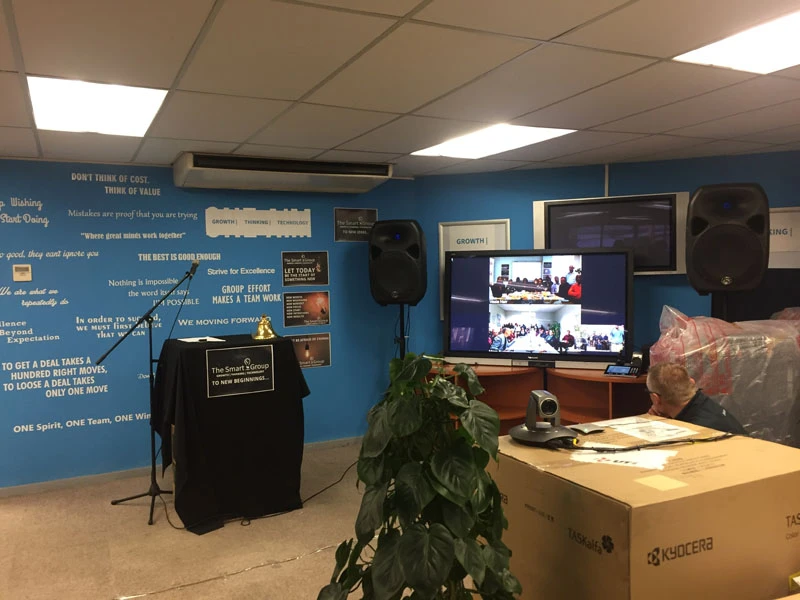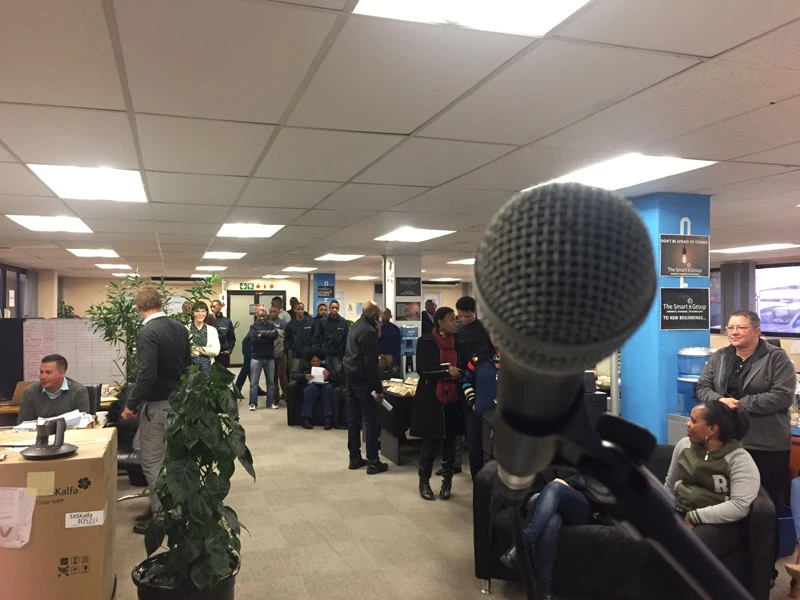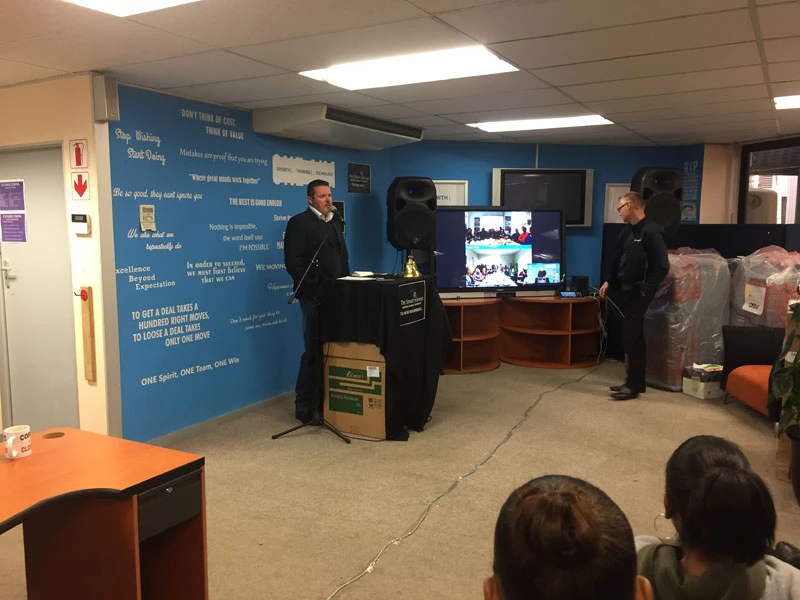 We are about three things;
Firstly – Our people
We do to others as we wish them to do to us…
We do not put our heads in the sand – We know the world is changing around us and that we must seize the opportunity –
We trust each other – we DO believe that your success is my success,
we stand on each other's shoulders – We do not throw each other under the bus – that's how we can see the future and its BRIGHT
We tell the truth, we do not cover up mistakes – we talk about them early and learn from them – ONCE.
We treat each other like we would want to be treated – no shouting or swearing at each other – not from anyone – we also do not accept this from our clients
We are all responsible for creating a work environment, which is fun and awe inspiring
When one of us is not well L, we all assist while they are off work – to ensure that that person takes the time to heal and get better
We expect more from each other and of each other – we do not accept average – we know that we are not an average company –
we are The Smart Idea Company
Secondly – Our Clients
Common sense is not a superpower
we are grateful for the work – We know that without our clients we would not exist – they are the reason we work and we love what we do..
we deliver the very best of ourselves  – Our clients deserve and expect more from us because that's how we become a GREAT business, we are not just a good business
we keep our promises – Everyone in this company has the authority and common sense to do whatever it takes to keep a client's business working
we are accountable – We know we are not judged if and when we drop the ball, but on how fast and effectively we pick that ball up.
Lastly - Our shareholders
These are a committed group of individuals and a Private Equity investment company willing to do what it takes to ensure that the growth and sustainability of this business is always first on their agenda.
This company has not been created to be average – or to do a good job – or to give good service, or to JUST be a copier company.
The Smart Idea Company has been created to be BIG and make a REAL difference in our employees, our clients and our shareholders lives – in that order.
FYI
WE ARE NOT A COPIER COMPANY
WE ARE A SMART IDEA COMPANY
We are all charged with the personal responsibility of devising ways to be smarter, to seize the opportunities, to build a great business full of carreer opportunities and exciting futures;
for us to take advantage of the 4th Industrial Revolution.
There is no room for  passengers here…
If you need a better life – YOU can build it here!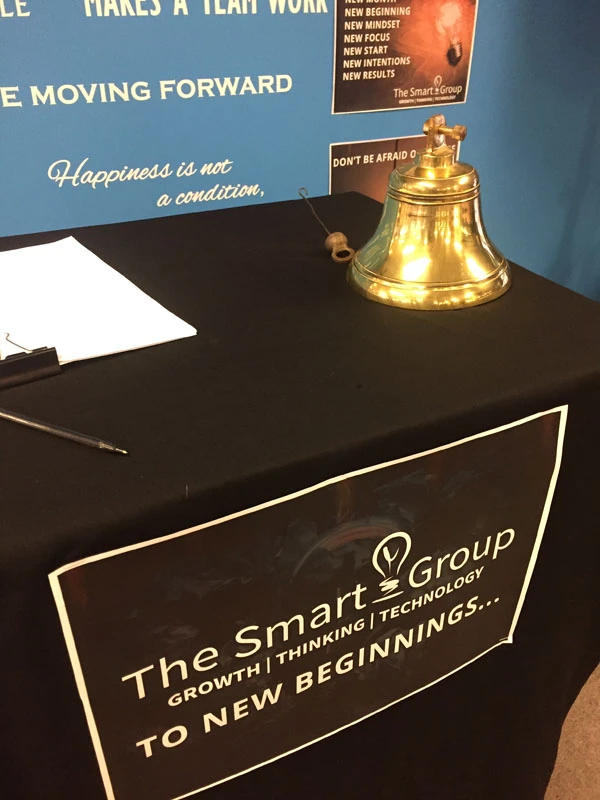 I would like to encourage you to think and be smart – aspire to BE that change in and for your spouse and children, your community, your church – your country. This is the most exciting time to be alive in South Africa. Make your mark on this business and the country.
This is an opportunity of a lifetime – in 10 years time as you travel to work in an automated and driverless car you may look back over the past decade and see the landscape completely changed and how we became a significant part of that change – due to what we as a team of committed individuals decided to do on the 1st of August 2017.
"It aways seems impossible, until it is done!" – Nelson Mandela
Let's change our world – we now have the perfect (SMART) vehicle to do it with – and you are the driver!