Truckafrica, an over-border flagship of IMPERIAL Logistics, is an overland haulage company which provides transportation, consolidation of cargo and warehousing services to its clients. Their acquisition of another logistics company 3 years ago left them with a large number of MFPs in their office environment, many of which did not meet the various departments' requirements.
The Challenge
Matching the correct size MFPs to the respective departments based on specific requirements and volumes.
Consolidation of processes in order to achieve a reduction in the fleet size.
Finding a country-wide service provider who could offer quick turnaround times and provide excellent service.
The Results
Installation of devices best suitable for the various departments according to the results of PanCentral, a web-based fleet management system installed one year earlier.
Reduction of equipment per department ratio.
Substantial cost savings thanks to an overall reduction in fleet size.
Simplified once-a-month billing and service support.
Significant improvement of staff productivity.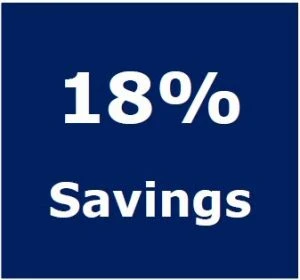 Customer Statement
 "We were looking for a service provider who could offer great service and efficient turn-around times."