We know how important cutting costs are for business, especially now.
We also know how important business processes are, especially when it comes to office automation.
So, imagine being able to save on printing costs WHILE still ensuring your business printing and copying needs are met?
It's possible.
Because, simply put – We know Printed Communication.
We'd love to share our tips and product recommendations with you.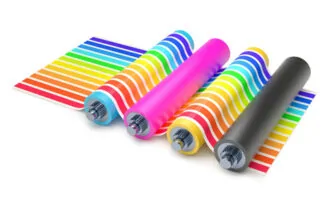 Consumables & Parts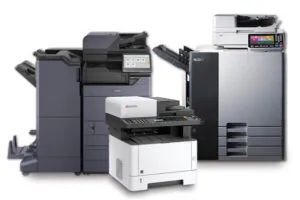 Multifunctional Copiers & Printers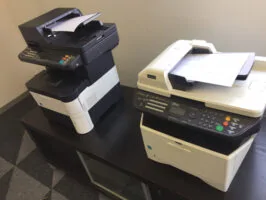 Refurbished