Work Better
Wherever you are
Experts in making remote working work for you.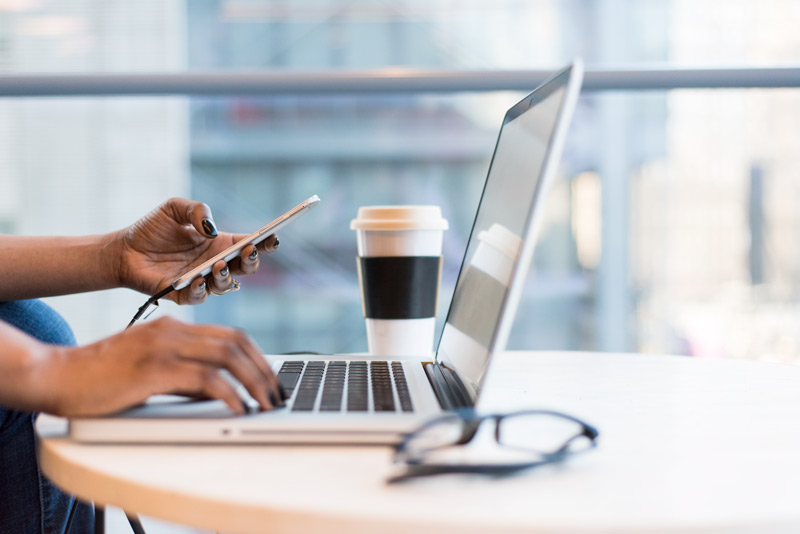 Support during a crisis
As coronavirus continues to cause uncertainty, organizations around the world will need to work differently to ensure business continuity in the face of travel restrictions and government recommendations to encourage remote working.
To help your business continue as usual, the Starleaf video meeting and messaging software is available to everyone for free. All you need is an email address and an internet connection, and you can start working remotely within seconds.
The Smart Idea Group can supply Starleaf hardware for boardrooms and businesses seeking to expand with remote working solutions.
Anyone, anywhere, on any device
StarLeaf keeps you connected and collaborating wherever you are so you can stay productive from the office, at home, or on the move.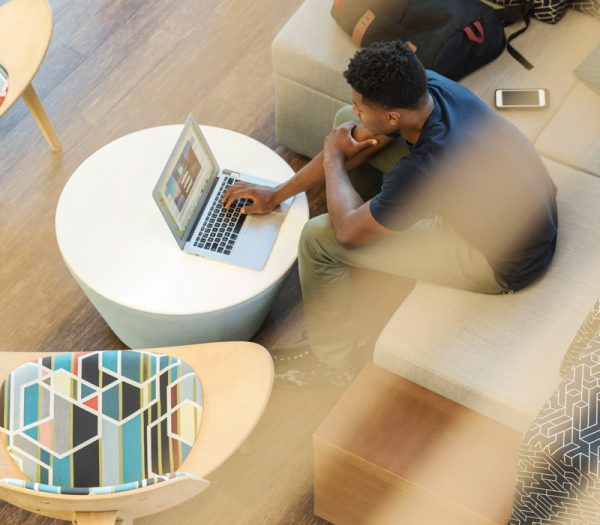 Making remote working work
StarLeaf is the best solution for remote working because it brings teams together as if they were all in the same room.
Secure, reliable, simple
Eliminate the security and compliance risk of employees using consumer-grade tools by equipping them with StarLeaf. Built with the enterprise in mind, StarLeaf delivers the experience users want with the peace of mind businesses expect.

For Individual & Group video conferencing
StarLeaf GT Mini 3330
For Microsoft
Teams
StarLeaf GTm 5250
Highlights for your business
Increases ROI from your Microsoft Skype for Business or Lync deployment
Cost-effective integrated meeting room system that just works
It's always ready and easy to use
Improves team collaboration from desktop to meeting room
Purpose built for Microsoft Skype for Business/Lync, and Office 365
Delivers professional video conferencing to Microsoft Skype for Business/Lync and Office 365 users
Complete and requires no additional infrastructure or hardware
Contact Us!
Let one of our SMART representatives ensure
that your business needs are met.